Nira Shuzo Co., Ltd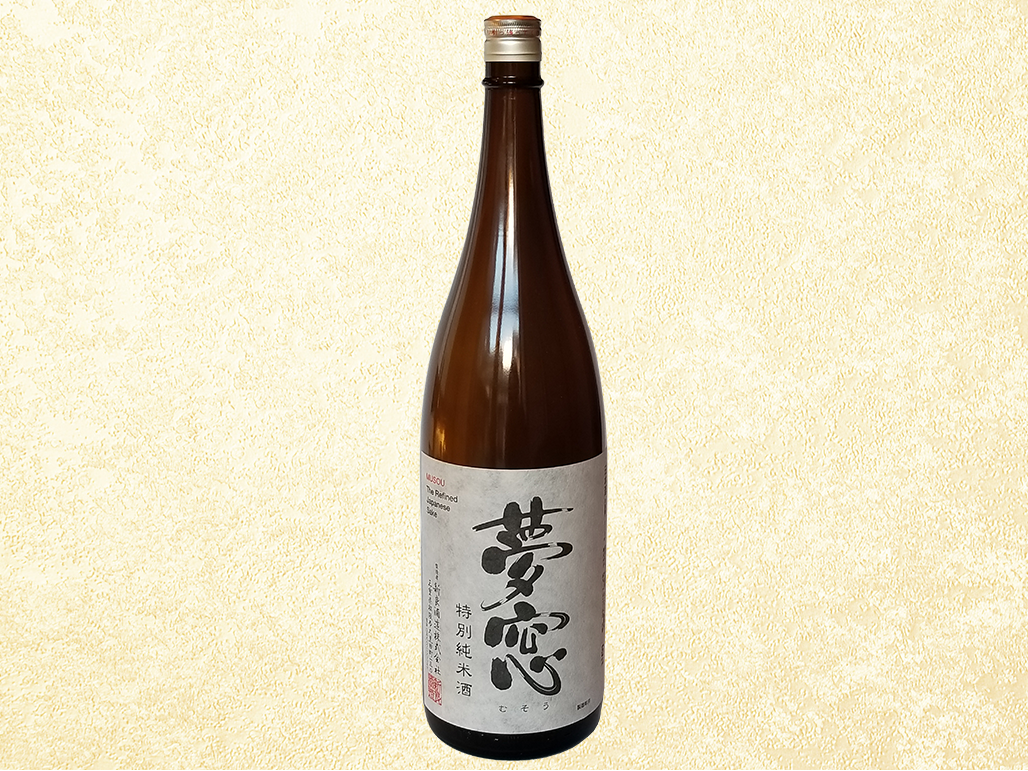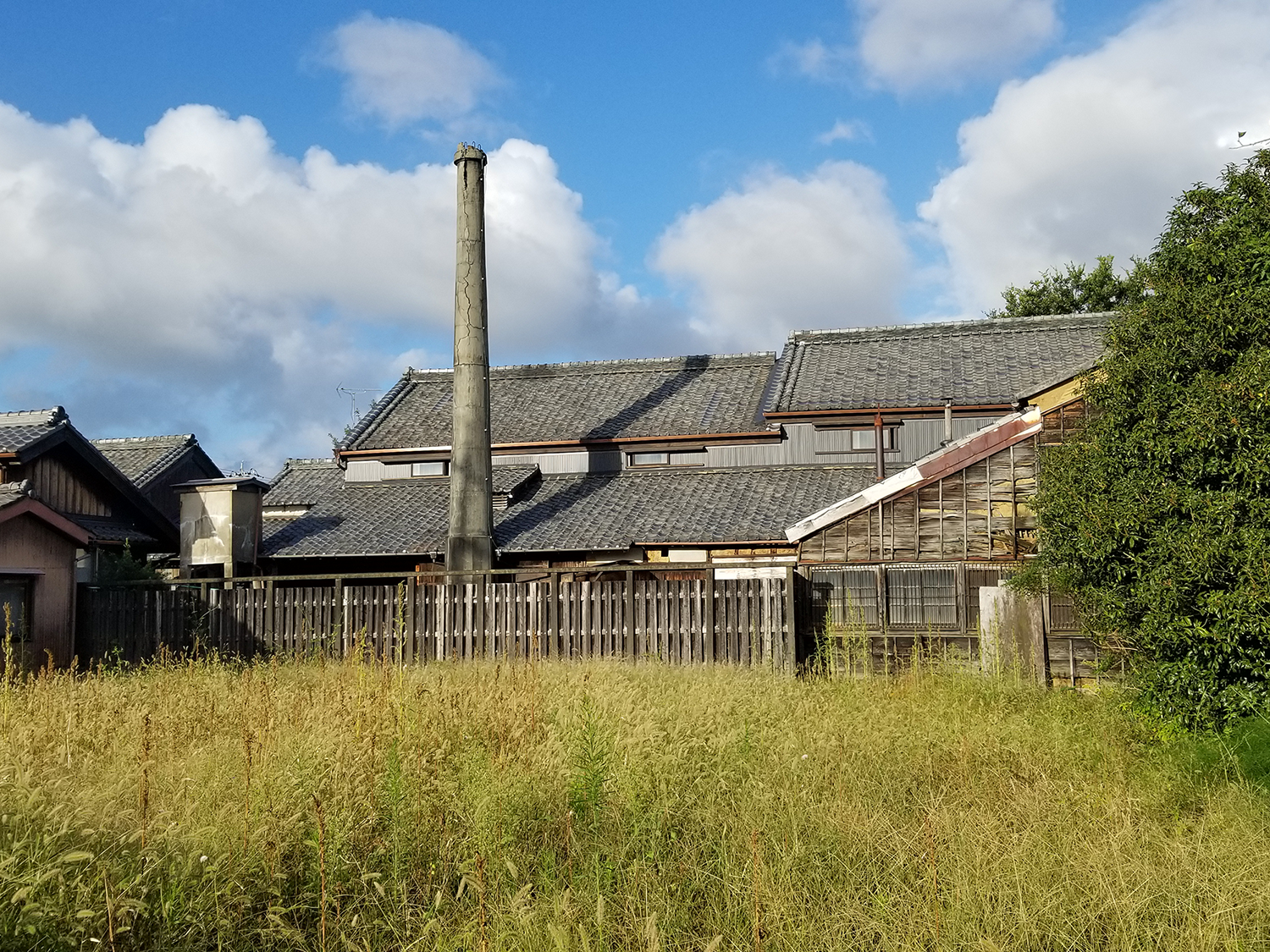 About the brewery
| | |
| --- | --- |
| Sake brand name | Musou Tokubetsu Junmai |
| Brewery name | Nira Shuzo Co., Ltd |
| Founded in | 1868 |
| CEO | Nario Nira |
| Addres | 130, Ookuroda-Cho, Matsusaka-City, Mie 515-0063 Japan |
| Phone | 0598-21-0256 |
| Email | – |
| Website | – |
| Visit bookings | – |
| Visiting hours | – |
About its sake
| | |
| --- | --- |
| Specific Designation | Tokubetsu Junmai |
| Alcohol Content | 15.5% |
| Raw rice variety | Gohyaku Mangoku |
| Rice polishing degree | 60% |
| Yeasts used | MK-1 |
| Net Content | 1800ml/720ml |
| Acidity level | – |
| Amino Acid Value | – |
| Nihonshu-do (Sake Metre Value) | +2 |
| Manufacturing features | Specially grown rice of the "Gohyaku Mangoku" variety and yeast MK-1 from Mie |
Specificity
History and philosophy of the brewery
We have been brewing "Junmai" sake since the mid-1900s. Today, all our products are "Junmai" sakes.
To pay respect to the local farmers and to foster coexistence, we use their variety of rice called the "Gohyaku Mangoku".
Our annual production is about 1080 litres.
Although small, every year, during the brewing season (January-February), the master brewer sets to work together with friends from all over Japan to produce sake always with care and without stress.
The brewery also produces sake that has been aged for more than 30 years, which is very popular among "Koshu"lovers ("aged sake" in Japanese).
Production features
We strive to make the most of the characteristic of this "Gohyaku Mangoku" rice specially grown for sake production.
The yeast we use is MK-1, which is high in acidity and is suitable for "Junmai" sakes.
Tasting Characteristics
Light, yellowish, and dark crystalline colour.
Melon, banana, lime and bay leaves, cooked rice, cypress, walnuts, yoghurt, and matured cheese bouquet.
The first impression on the palate is slightly intense, with a mellow sweetness. Its spreading is soft and more reserved than its bouquet. Sweet acidity, with an impressive bitterness that is accompanied by a strong flavour.
Serve between 12 and 15°C in a medium wine glass or hot (40 to 45°C).
Purchasing information
Store
Nihonshu Souhonke Kaishinnomise Masuda
Email
–
Phone
059-226-0262
Fax
059-226-0262
Online store
–