Waka-Ebis Shuzo Co., Ltd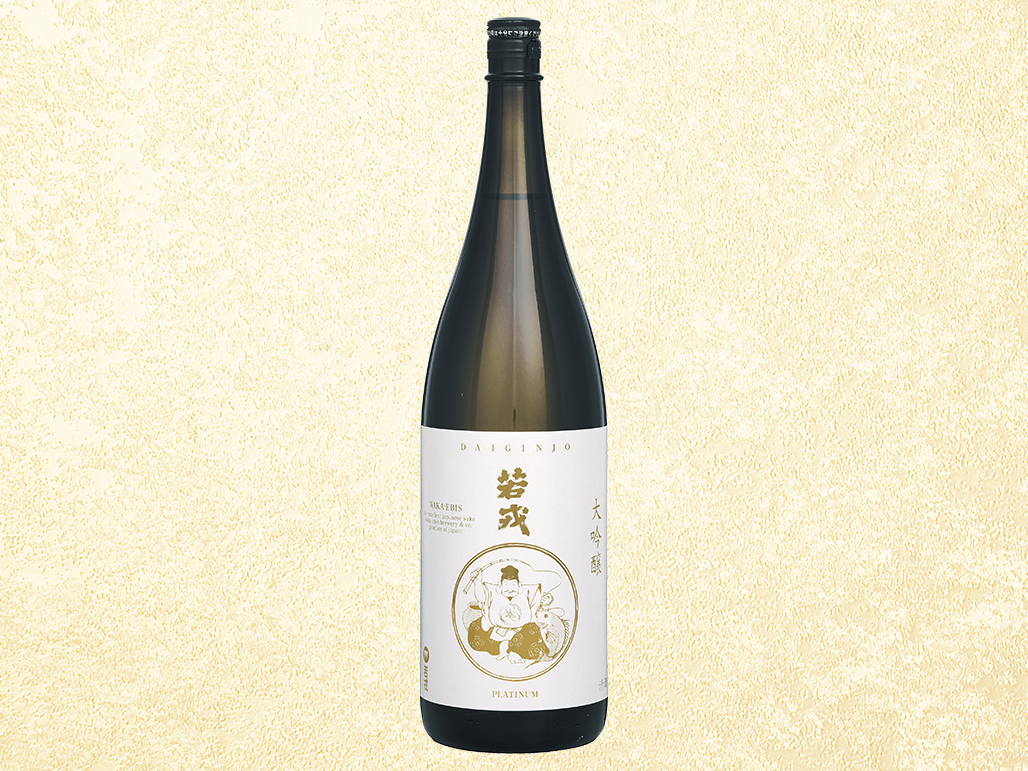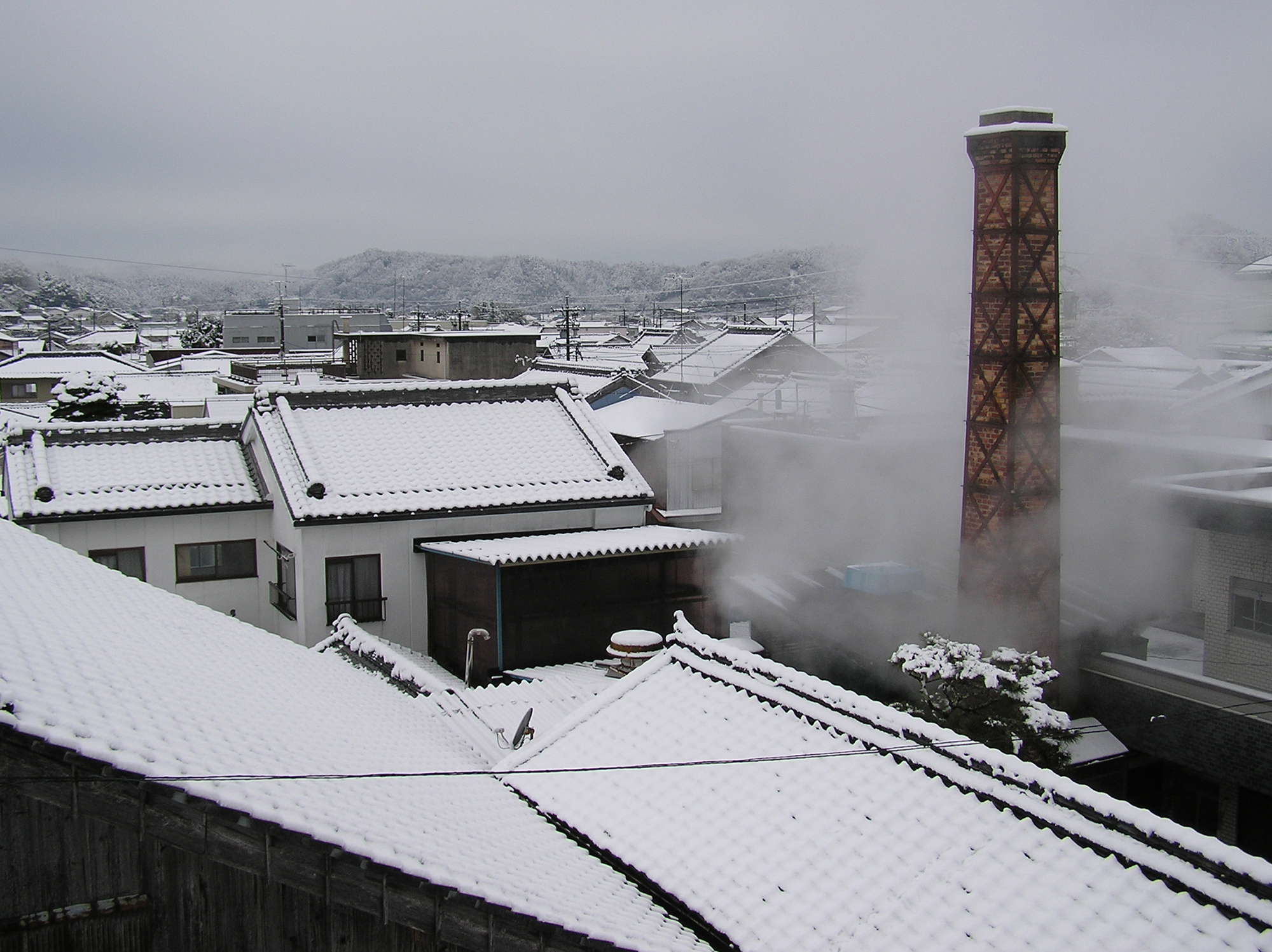 About the brewery
Sake brand name
Daiginjo Waka-Ebis
Brewery name
Waka-Ebis Shuzo Co., Ltd
Founded in
1853
CEO
Kuniko Shigefuji
Address
1317 Ao Iga-city, Mie 518-0226 Japan
Phone
0595-52-1153
Email
smile@wakaebis.co.jp
Website
www.wakaebis.co.jp
Visit bookings
0595-52-1153
Visiting hours
From 10:00 to 12:00 and from 13:00 to 16:00
Closed on weekends and holidays
About its sake
Specific Designation
Daiginjo
Alcohol Content
16%
Raw rice variety
Mie Yamada Nishiki 100%
Rice polishing degree
40%
Yeasts used
Own yeasts
Net Content
1800ml/720ml
Acidity level
1.2
Amino Acid Value
0.6
Nihonshu-do (Sake Metre Value)
+3
Manufacturing features
Thanks to the passion of Hisaichi Shigefuji, the fifth generation of Waka Ebis brewers, and local farmers the rice culture of "Yamada Nishiki", the best Raw rice variety was revived in1986 in the rich natural environment of Iga Aoyama, in Mie Prefecture. The rice we use is carefully grown under the name "Yamada Nishiki Mie". This culture has been made possible
This rice is brewed carefully for three days and three nights to avoid heat due to friction.
Then we conscientiously polish the rice to 40%. We then add our own yeast and carefully control the must.
Specificity
| | |
| --- | --- |
| History and philosophy of the brewery | In 1853, the year of great upheavals with the arrival of the American black ships in Japan, Gizaemon, the seventh generation of the Shigeto family, received official permission from the Todo clan to start brewing sake at Iga Aoyama. |
| Production features | We use high-quality "Mie Yamada Nishiki" rice from Iga in Mie Prefecture and "also "Kami-no-ho", the sake rice unique to Mie Prefecture. Five types of yeast are used: MK-1, MK-3, MK-5, MK-7 and MLA-12, all of which originate from Mie. Each yeast has its own characteristics and is used to brew a unique sake. We are very picky about the production process, teh bottling method, the rapid cooling after bottling and quality control in cold room. |
| Tasting Characteristics | Wonderful aroma of ginjo. Clean, transparent, silky, and smooth. Serve slightly chilled in a wine glass to enjoy the aroma. |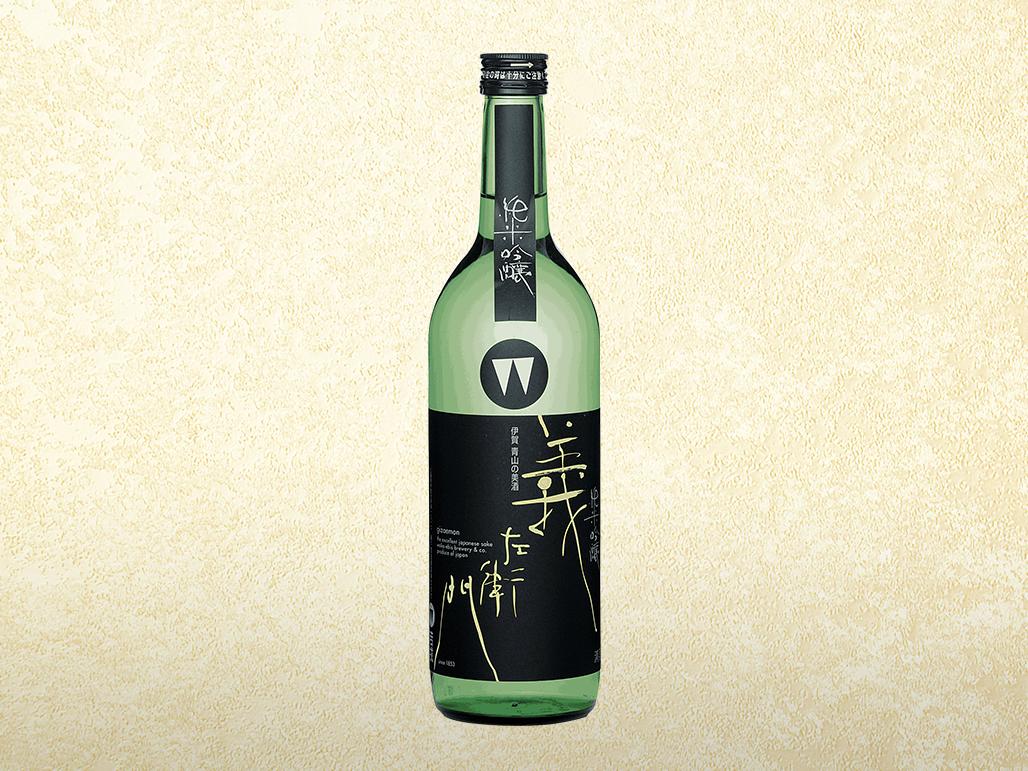 Junmai Ginjo Gizaemon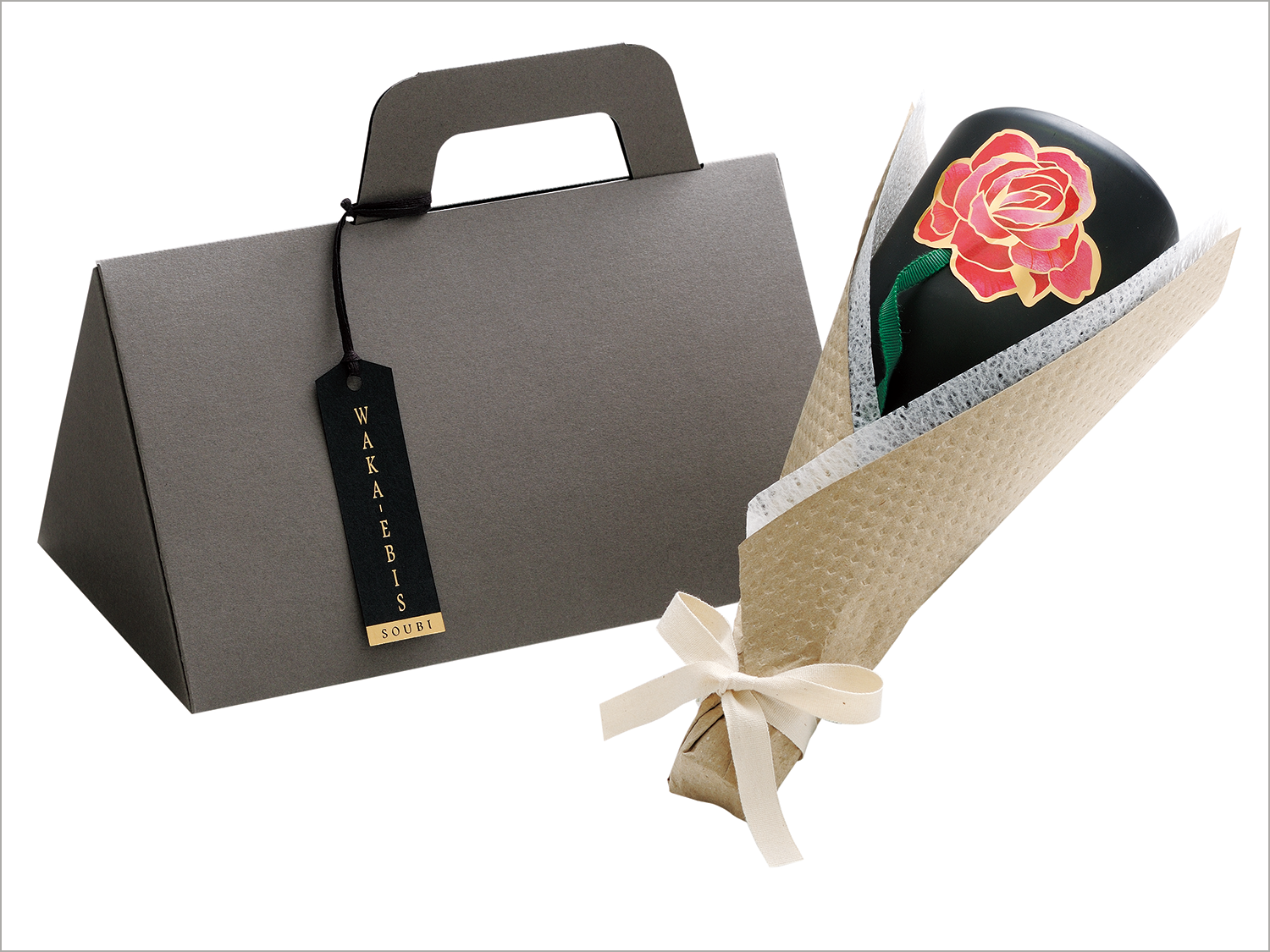 Junmai Daiginjo Waka-Ebis SOUBI