Takijiman Shuzo Co., Ltd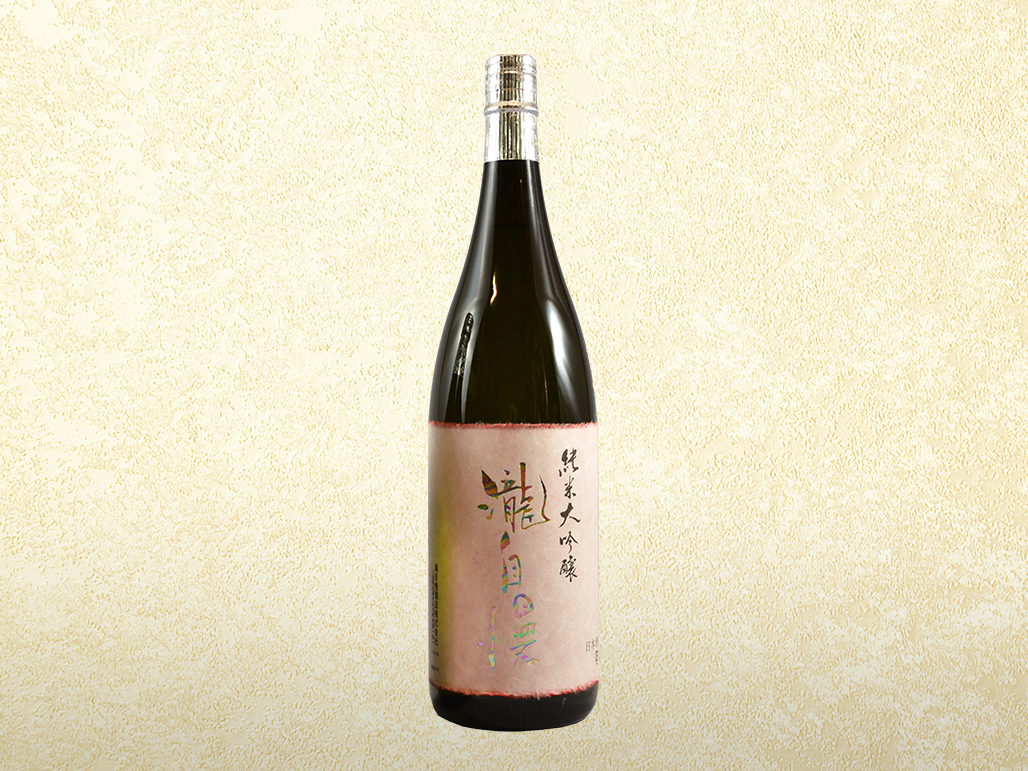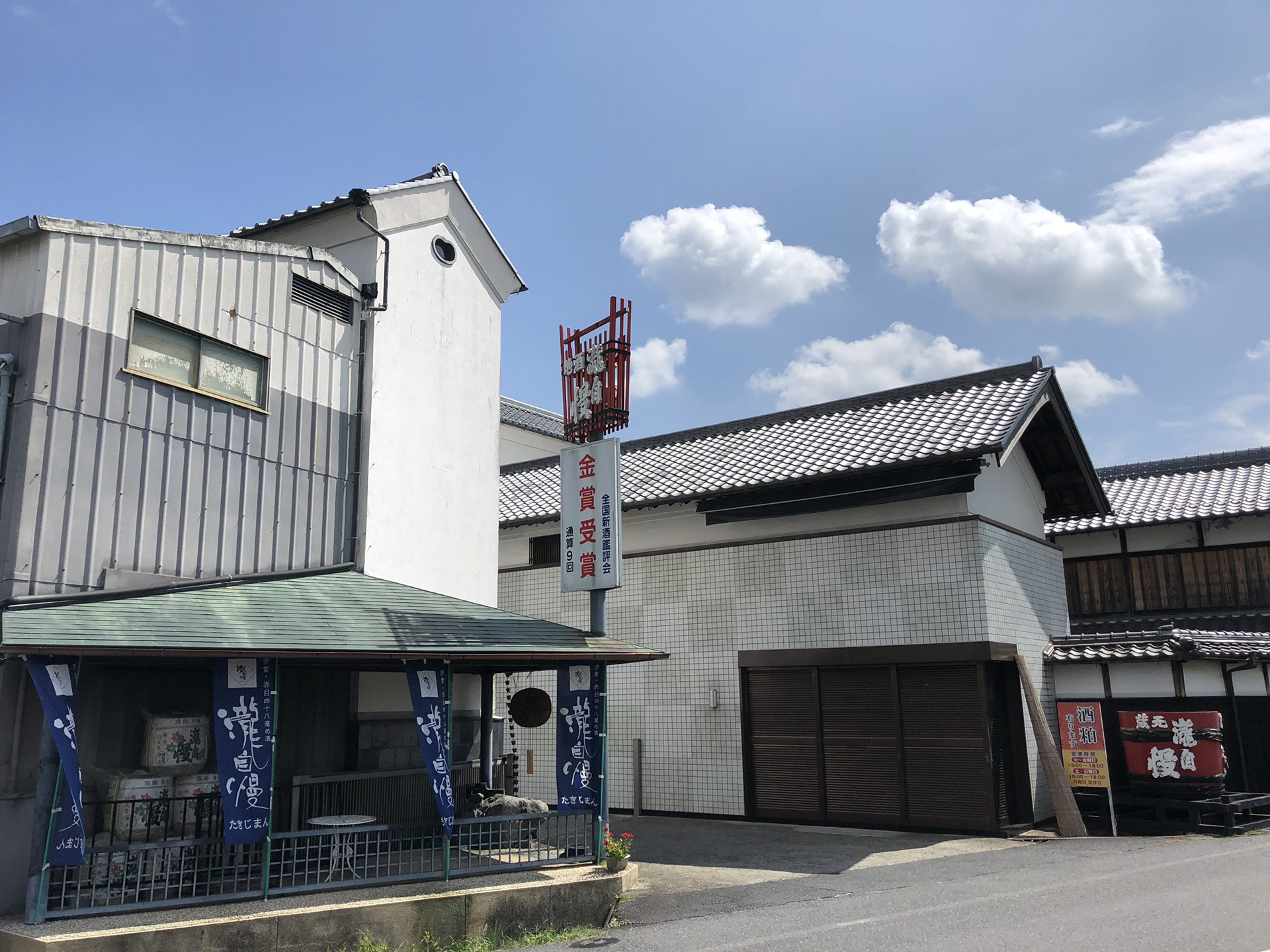 About the brewery
| | |
| --- | --- |
| Sake brand name | Junmai Daiginjo Takijiman |
| Brewery name | Takijiman Shuzo Co., Ltd |
| Founded in | Around 1868 |
| CEO | Takashi Sugimoto |
| Address | 141, Akamechokashiwara, Nabari-city, Mie 518-0464 Japan |
| Phone | 0595-63-0488 |
| Email | – |
| Website | https://www.takijiman.jp/ |
| Visit bookings | – |
| Visiting hours | – |
About its sake
| | |
| --- | --- |
| Specific Designation | Junmai Daiginjo |
| Alcohol Content | 16% |
| Raw rice variety | Iga Yamada Nishiki |
| Rice polishing degree | 45% |
| Yeasts used | Own yeasts |
| Net Content | 720ml |
| Acidity level | 1.2 |
| Amino Acid Value | – |
| Nihonshu-do (Sake Metre Value) | +7 |
| Manufacturing features | This Junmai Daiginjo is made from 45% polished Yamada Nishiki from the Iga region. The potential of Iga rice and the typical clarity of Takijiman are the reason why this is an excellent product. |
Specificity
History and philosophy of the brewery
Here is our philosophy: to produce a sake that makes you want to drink a hundred glasses, rather than a hundred people to drink only one.

The brewery is in the city of Akame, in the Iga Basin, in the mountains of Mie Prefecture, right on the border with Nara Prefecture. Famous for its Iga ninjas, the area has a rich natural environment. The brewery is located near the beautiful valley of the 48 waterfalls of Akame. These were chosen as one of the 100 most beautiful waterfall spots in Japan. Its land, famous for its rice, and its climate, ideal for sake brewing, have allowed the production of some of the best sakes in the country.

A good sake is born "from good rice, good water and good labour from the brewer". We use Yamada Nishiki rice and other rice grown under contract in the Iga Basin to brew our sake, using the groundwater of the 48 Akame Falls.

Takijiman is a small brewery with limited production capacity. That's why we strive to take care of every detail, to fully convey the characteristic of the brewery. From the washing of rice, which takes place in a few seconds during the harsh winter, to the use of small brewing tanks for easy temperature control, to the bottling of sake by means of rapid cooling and heat sterilisation, we put all our energy into each of the drops brewed. We are everything but just a simple mass production facility.

Production features
Its balanced taste has been praised in Japan and around the world. It has won several consecutive gold medals at the International Wine Challenge, the largest wine competition in the world.
In 2016, at the Ise-Shima summit held in the city of Shima, Mie Prefecture, it was served to the heads of state and government as a toast at the first working lunch.
Served chilled or at room temperature to enjoy its aroma and flavour.
A wine glass or a sake glass with a wide opening will give it a hint of fruity aroma.
Tasting Characteristics
The sweetness of the brewing water, coming from the basement of the waterfall from which the Takijiman brand name comes, makes it a sweet drink that you will never get tired of.
Its fruity aroma spreads slowly. Although it is a "junmai daiginjo", it develops a quite strong but elegant and sweet taste of rice.
It is a versatile sake that can be served with all kinds of dishes, from salads and carpaccio to obanzai (typical Japanese dishes from Kyoto) that bring out the best of the ingredients.
Purchasing information
| | |
| --- | --- |
| Store | Sugimoto Saketen |
| Email | – |
| Phone | 0595-63-0488 |
| Fax | 0595-63-6126 |
| Online store | – |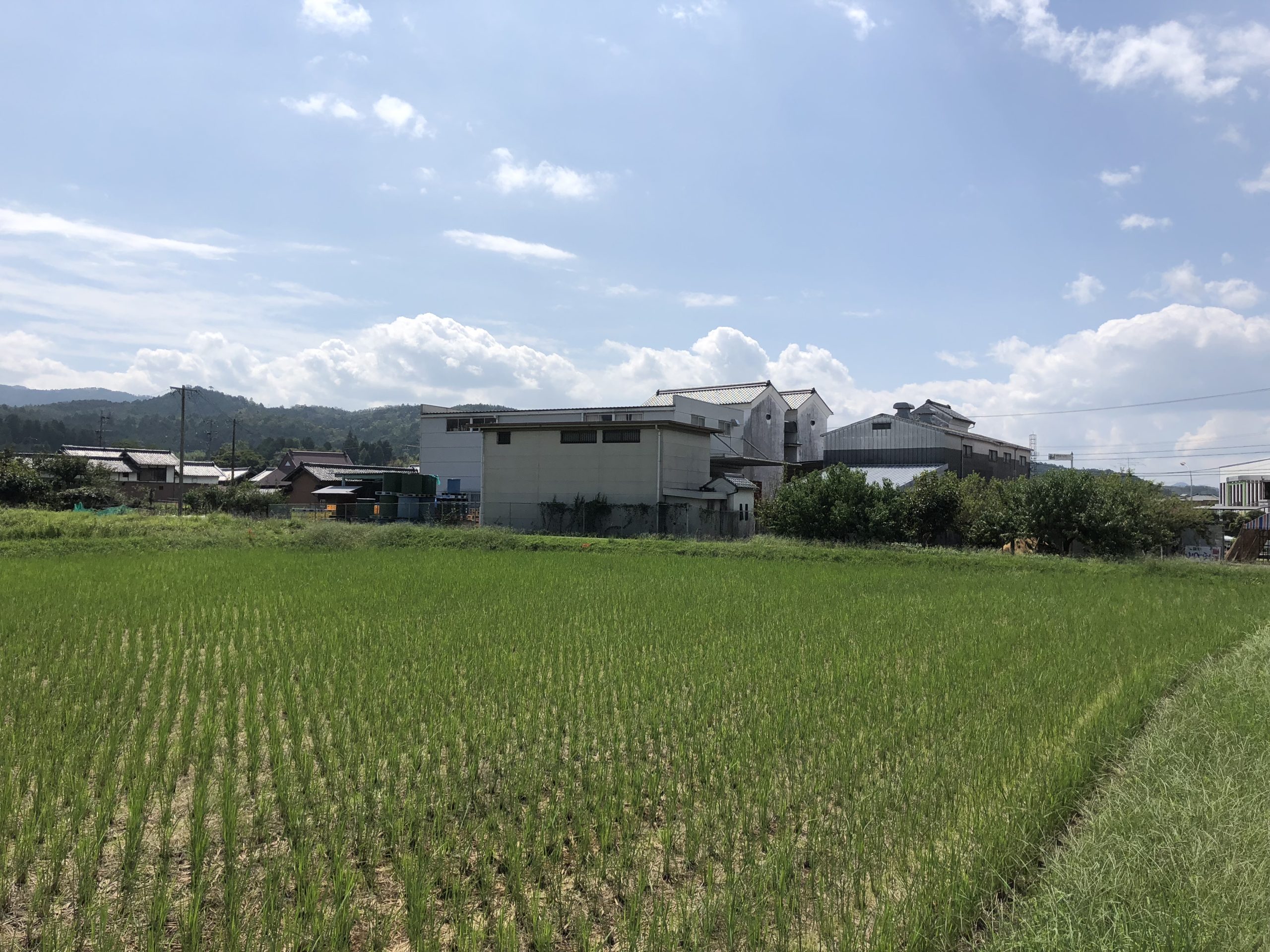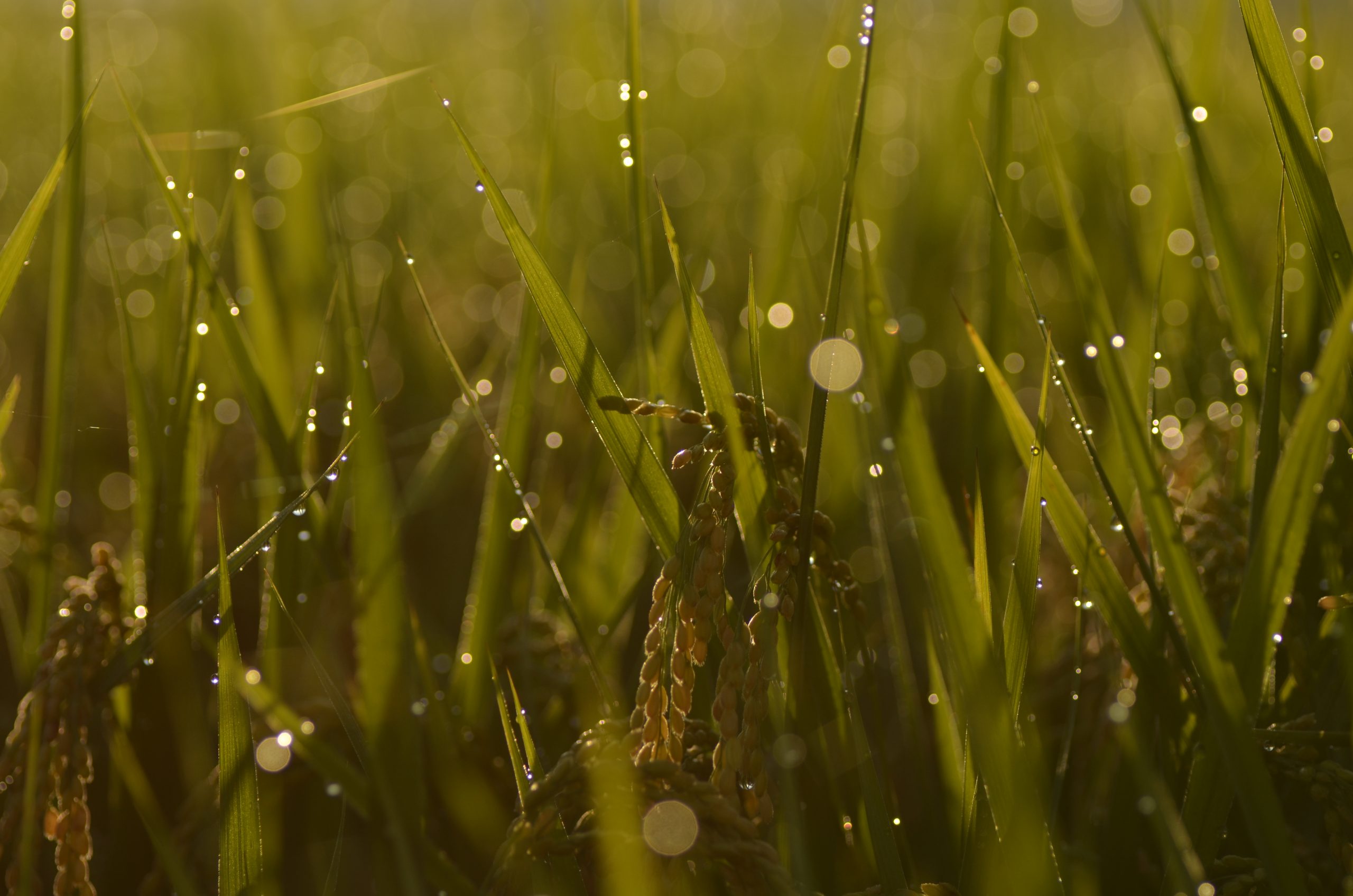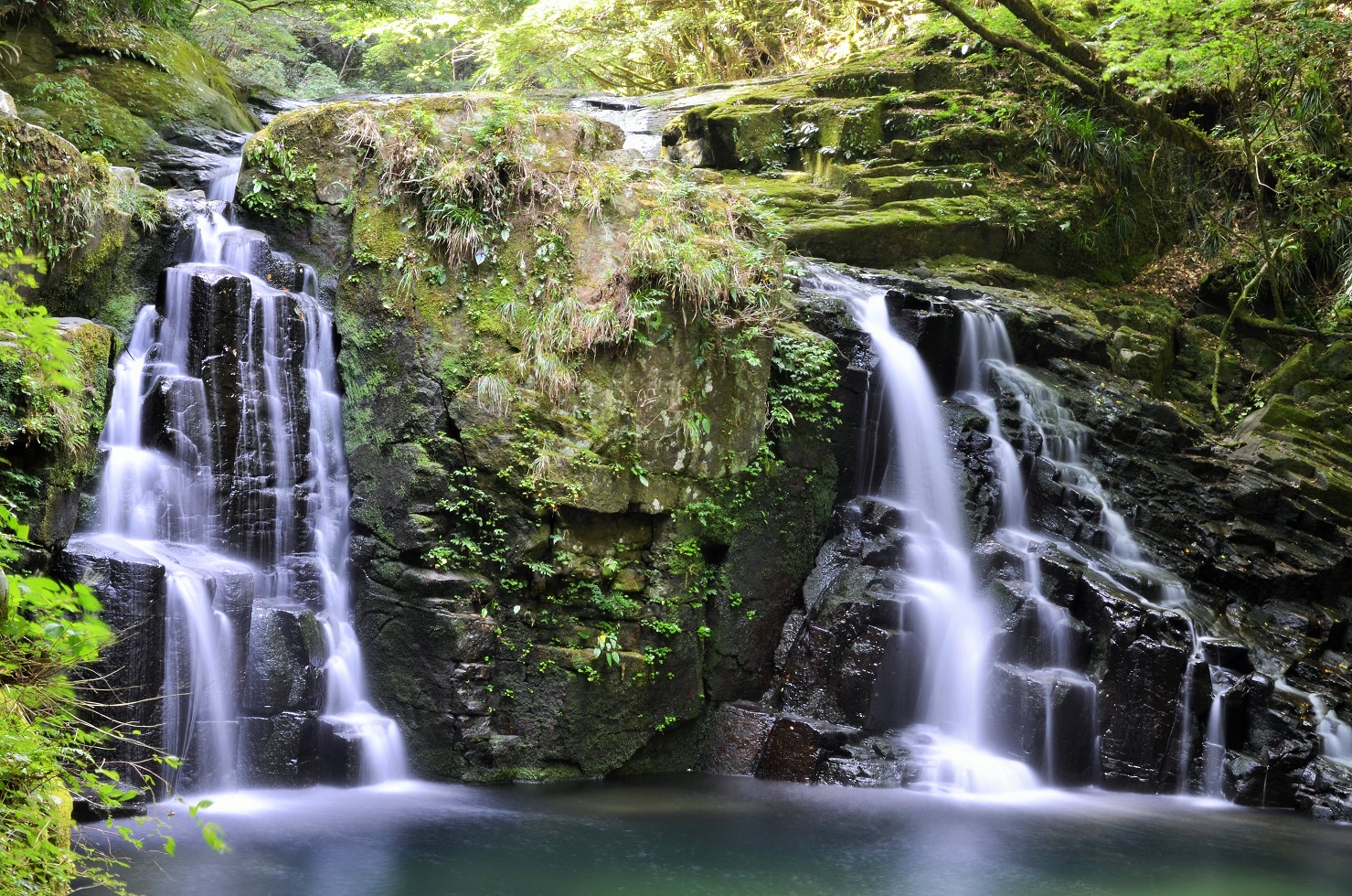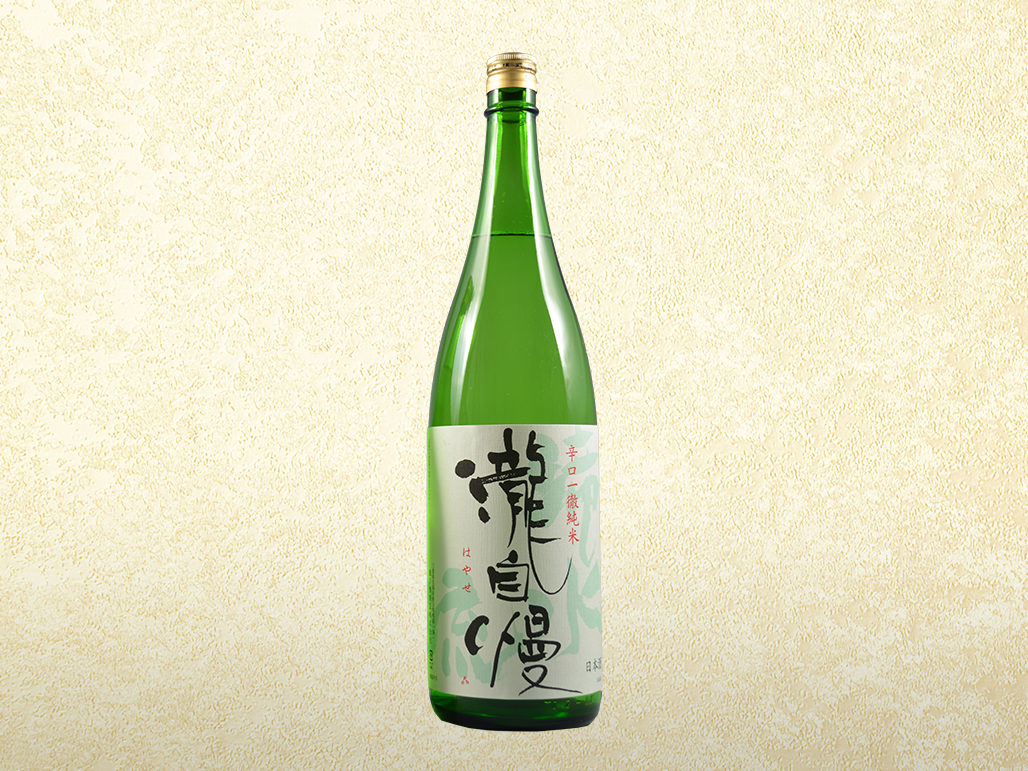 Takijiman Karakuchi Junmai Hayase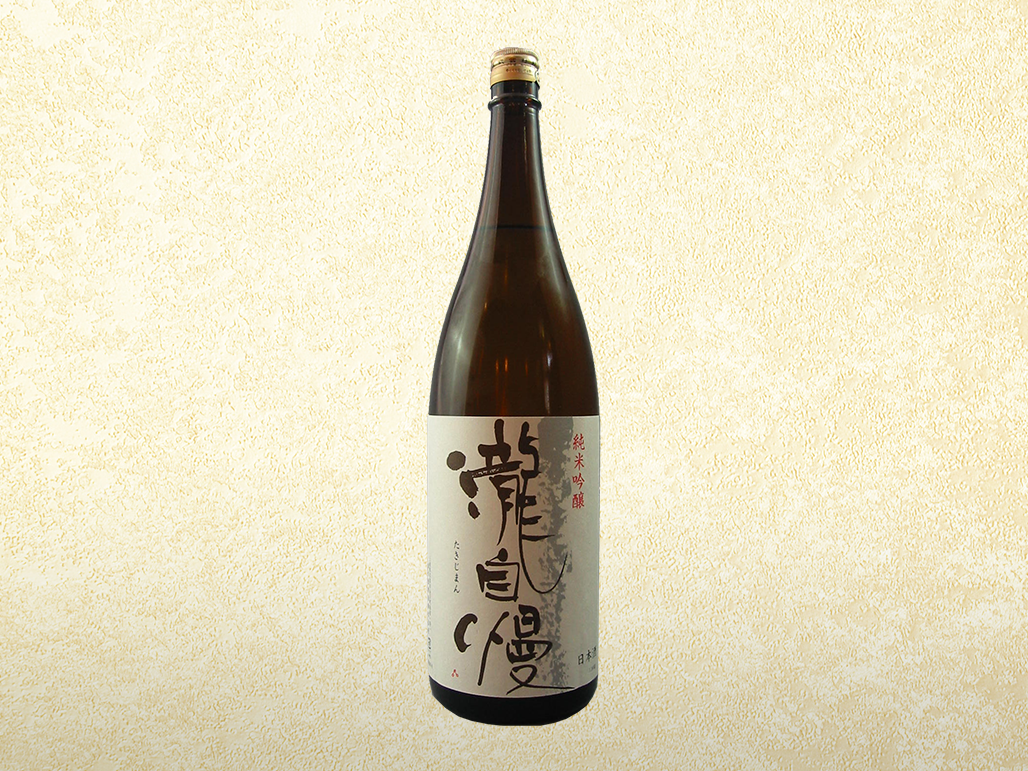 Takijiman Junmai Ginjo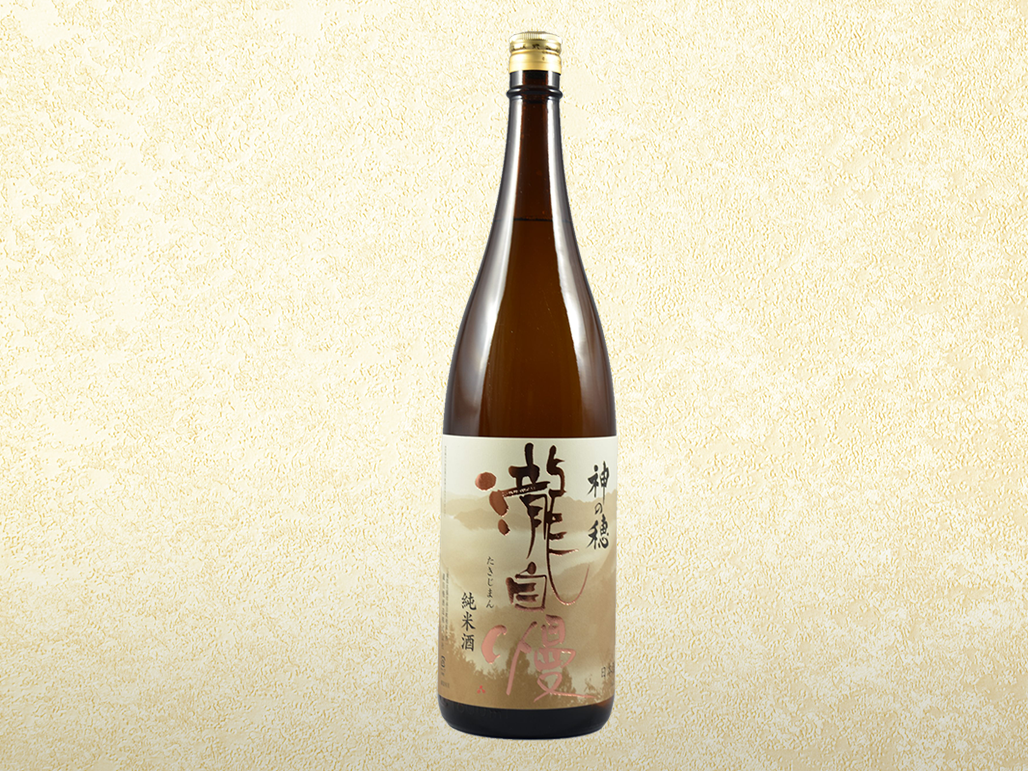 Takijiman Junmai Kami no ho