Ota Shuzo Co., Ltd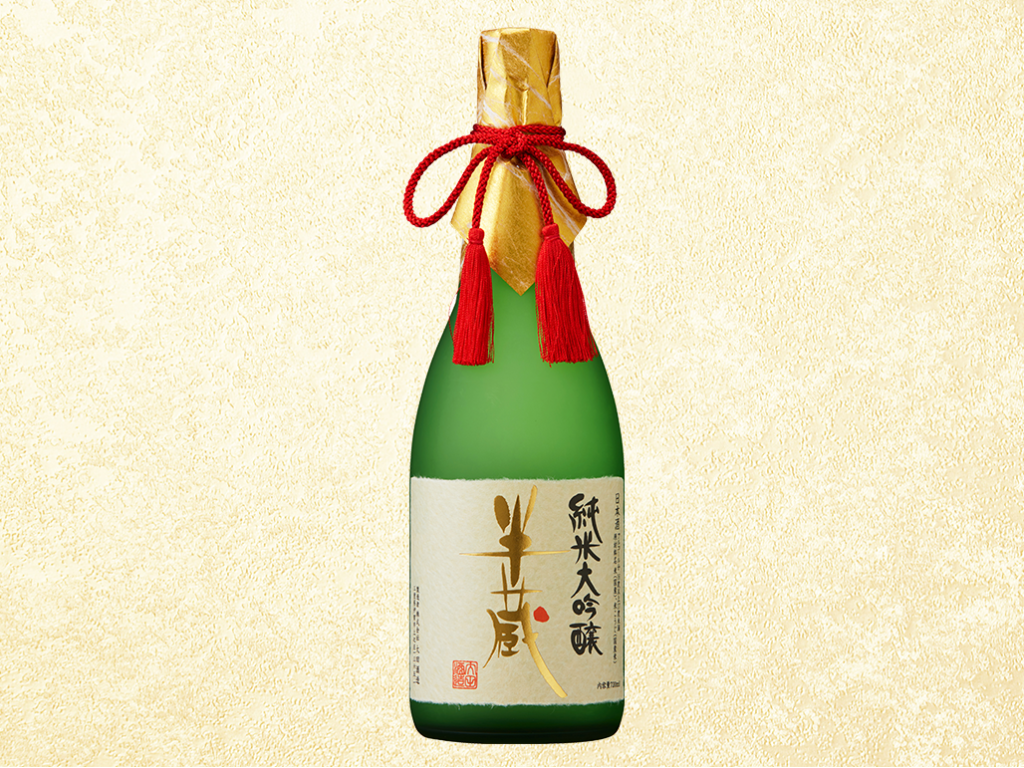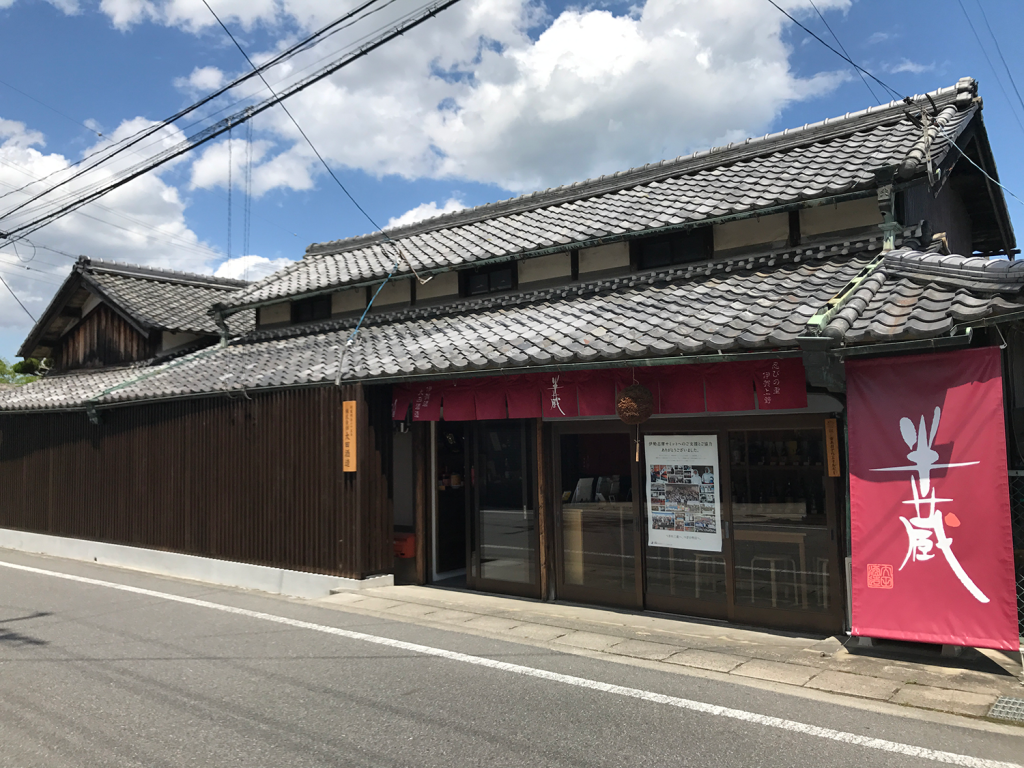 brewery
| | |
| --- | --- |
| Sake brand name | Hanzo Junmai Daiginjo Migaki-40 |
| Brewery name | Ota Shuzo Co., Ltd |
| Founded in | 1892 |
| CEO | Isao Ota |
| Address | 1365-1, Kaminosho, Iga-city, Mie 518-0121 Japan |
| Phone | 0595-21-4709 |
| Email | ota@hanzo-sake.com |
| Website | http://www.hanzo-sake.com |
| Visit bookings | Ota Shuzo Co., Ltd / TEL 0595-21-4709 |
| Visiting hours | – |
About its sake
Specific Designation
Junmai Daiginjo
Alcohol Content
16%
Raw rice variety
Yamada Nishiki
Rice polishing degree
40%
Yeasts used
1801
Net Content
1800ml/720ml
Acidity level
1.6
Amino Acid Value
–
Nihonshu-do (Sake Metre Value)
-1
Manufacturing features
Selected for the 2016 G7 Summit Dinner toast in Ise-Shima.
The "Junmai Daiginjo" is the ambassador of our brewery. The rice "Yamada Nishiki" is polished at 40%. The manufacturing process runs from December to February, the coldest time of the year. The rice is washed to the nearest second and then spread in the open air to be cooled naturally and allow a uniform temperature drop to the heart of each grain of rice. All this process is done in small quantities. The fermentation period is long and takes place at low temperatures. We carefully package our sake bottles one after the other. Available only in limited quantities.
Specificity
History and philosophy of the brewery
The company was founded in 1892 in the Iga region. The Iga basin would have sheltered Lake Biwa about 4 million years ago. Its soil is rich in nutrients formed by the uplift of the ancient land layer of Lake Biwa. The quality of its fresh water from the surrounding mountains comes from the nutrients it acquires during its infiltration into the subsoil. It is also the large temperature difference between day and night that allows the rice grown in this way to keep all its nutrients well, which makes it possible to grow high-quality sake rice. Since 2019, Yuki Ota, the seventh-generation brewer, has been the head of the brewery, assisted by young brewers. The "Hanzo Junmai Daiginjo Migaki 40" was selected to be served to the various heads of state and government at the working dinner of the G7 Summit in Ise-Shima, Summit held in Mie Prefecture in 2016.
Production features
– Gold medalist at the Kura Master 2021 competition in the category "Junmai Daiginjo"
– Silver medalist of the "Sake selection 2019"
– Gold medalist of the "Fine Sake Award 2015-2016"
Tasting Characteristics
The "Hanzo Junmai Daiginjo Migaki 40" has a fresh aroma of red apple, a light rice flavour and silky acidity. It has a clear taste and a long aromatic persistence in the mouth. It can be enjoyed not only with Japanese cuisine but also with any cream dish.
Serve with blue fish sashimi, creamed salmon meuniere or wagyu steak.
Serve chilled in a large wine glass and enjoy the aromas.
Purchasing information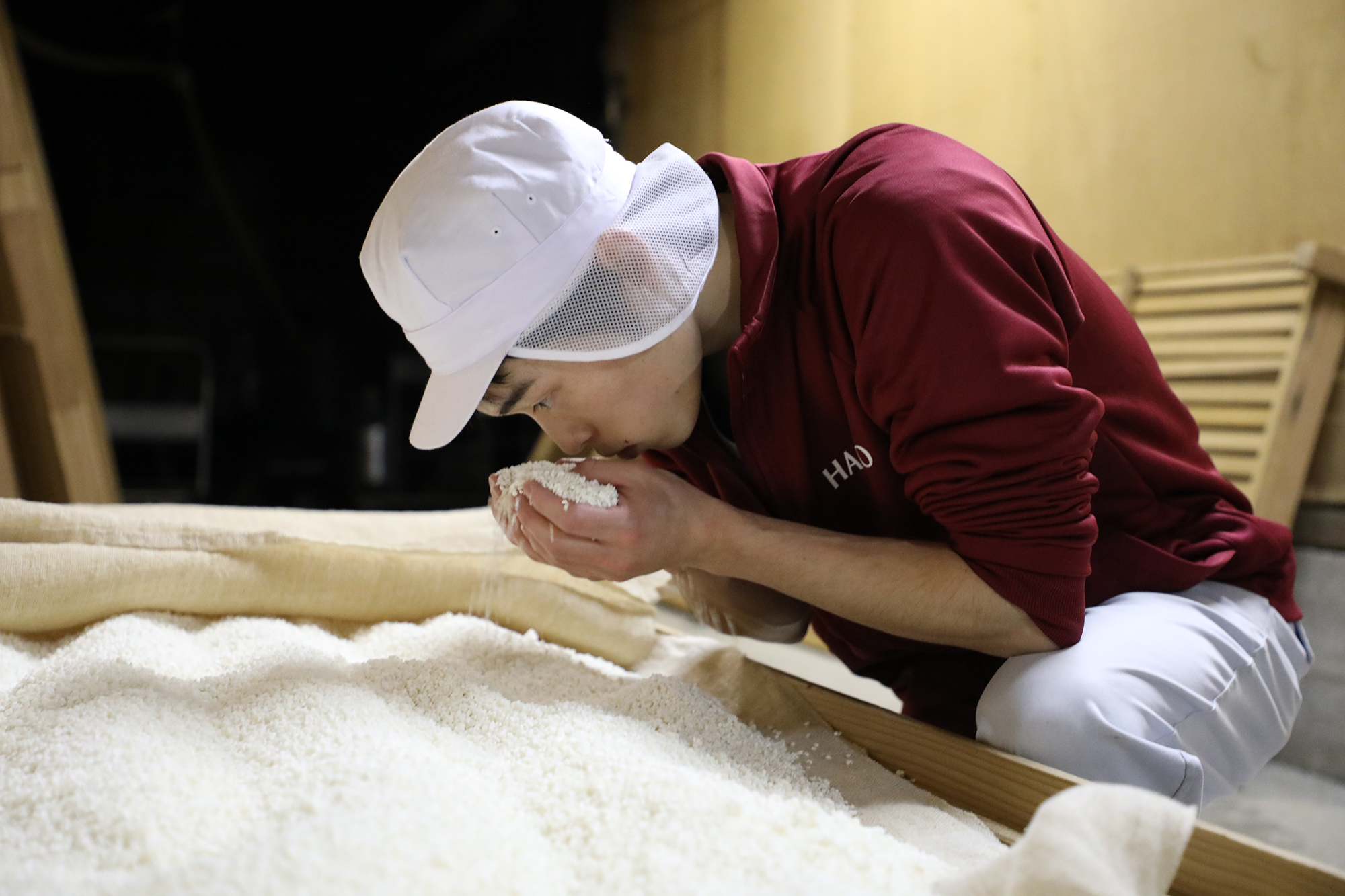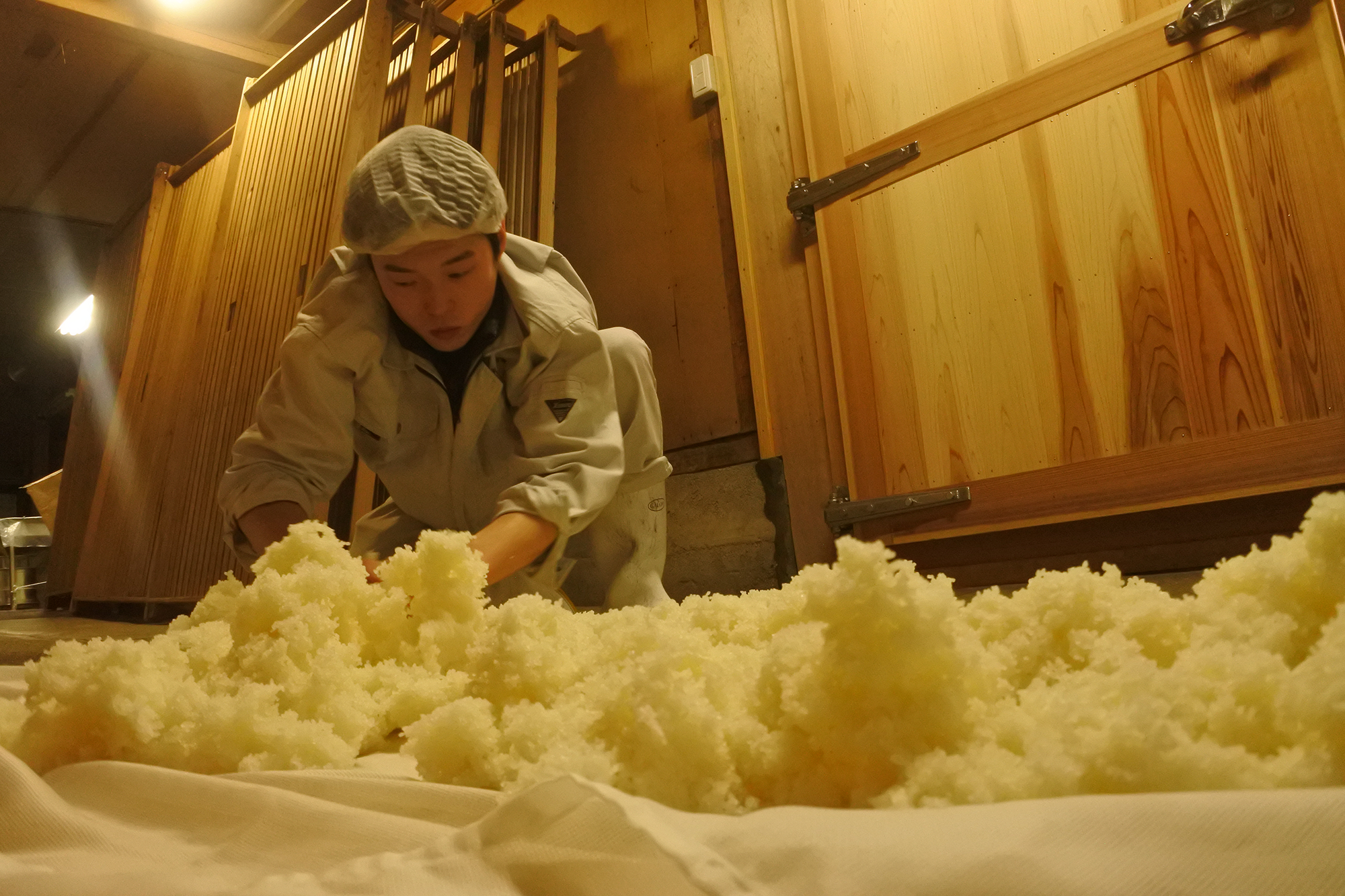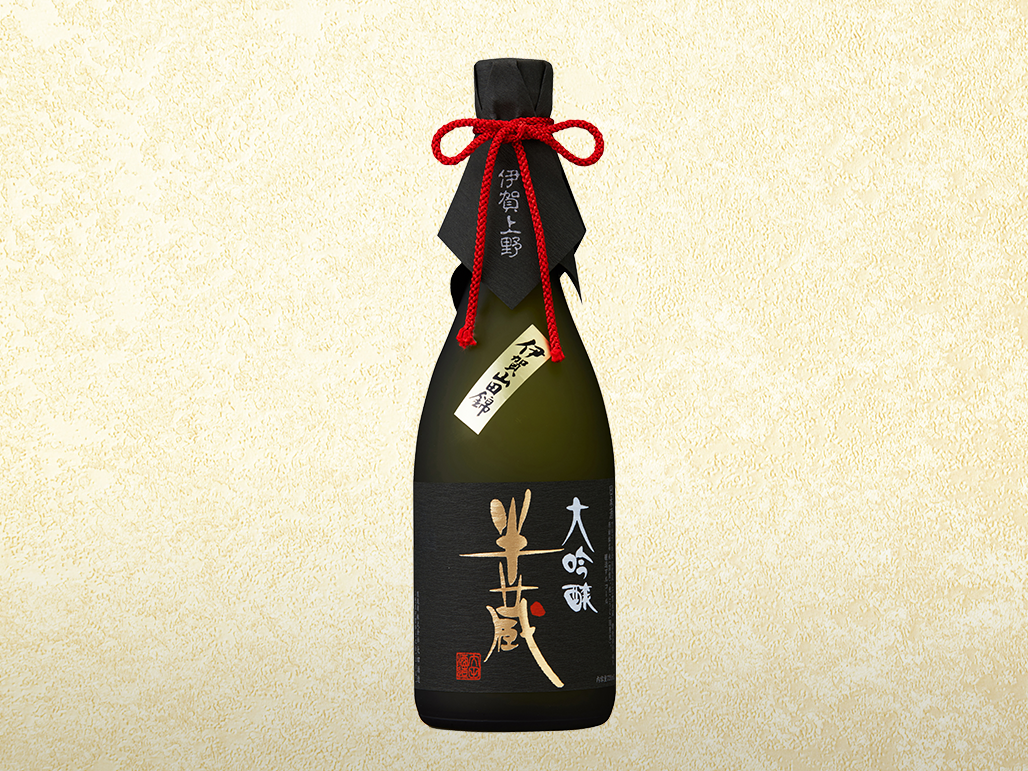 Hanzo Daiginjo Iga Yamada Nishiki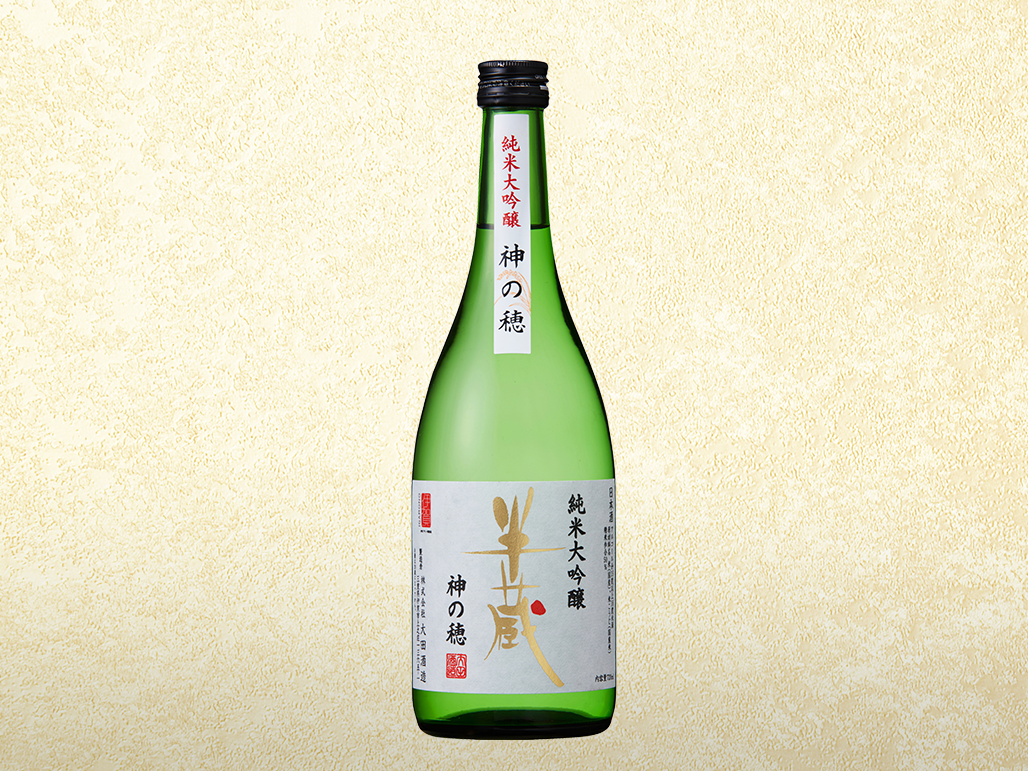 hanzo Junmai Daiginjo Kami no ho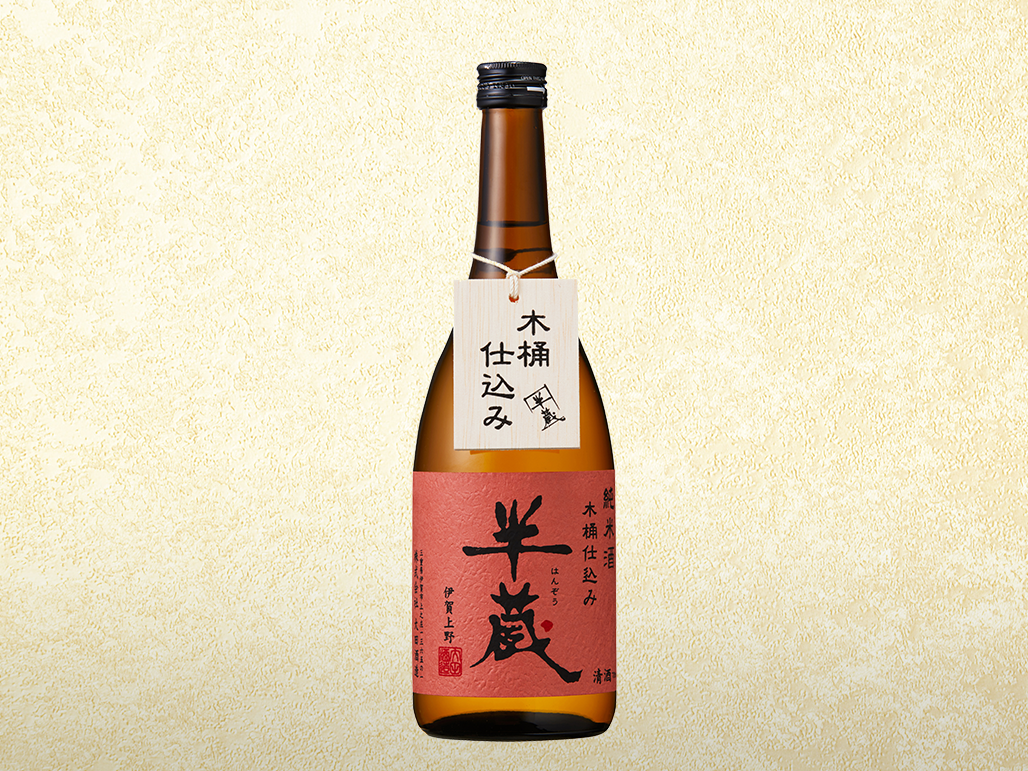 Hanzo Junmai Kioke Jikomi