Hosokawa Shuzo Co., Ltd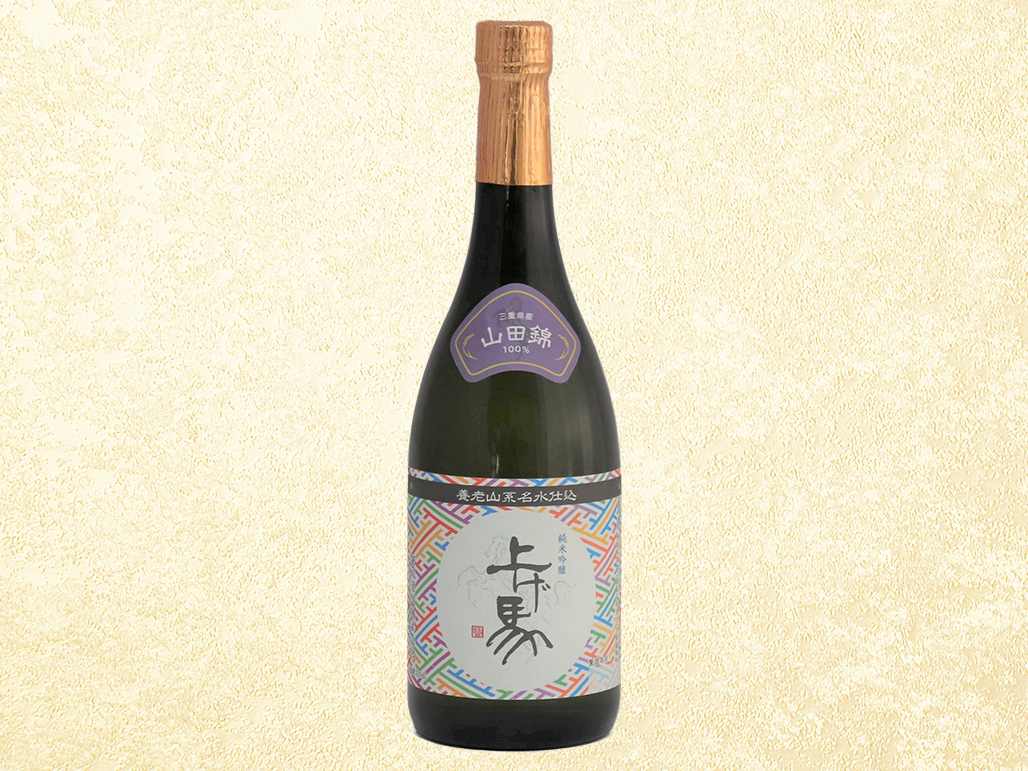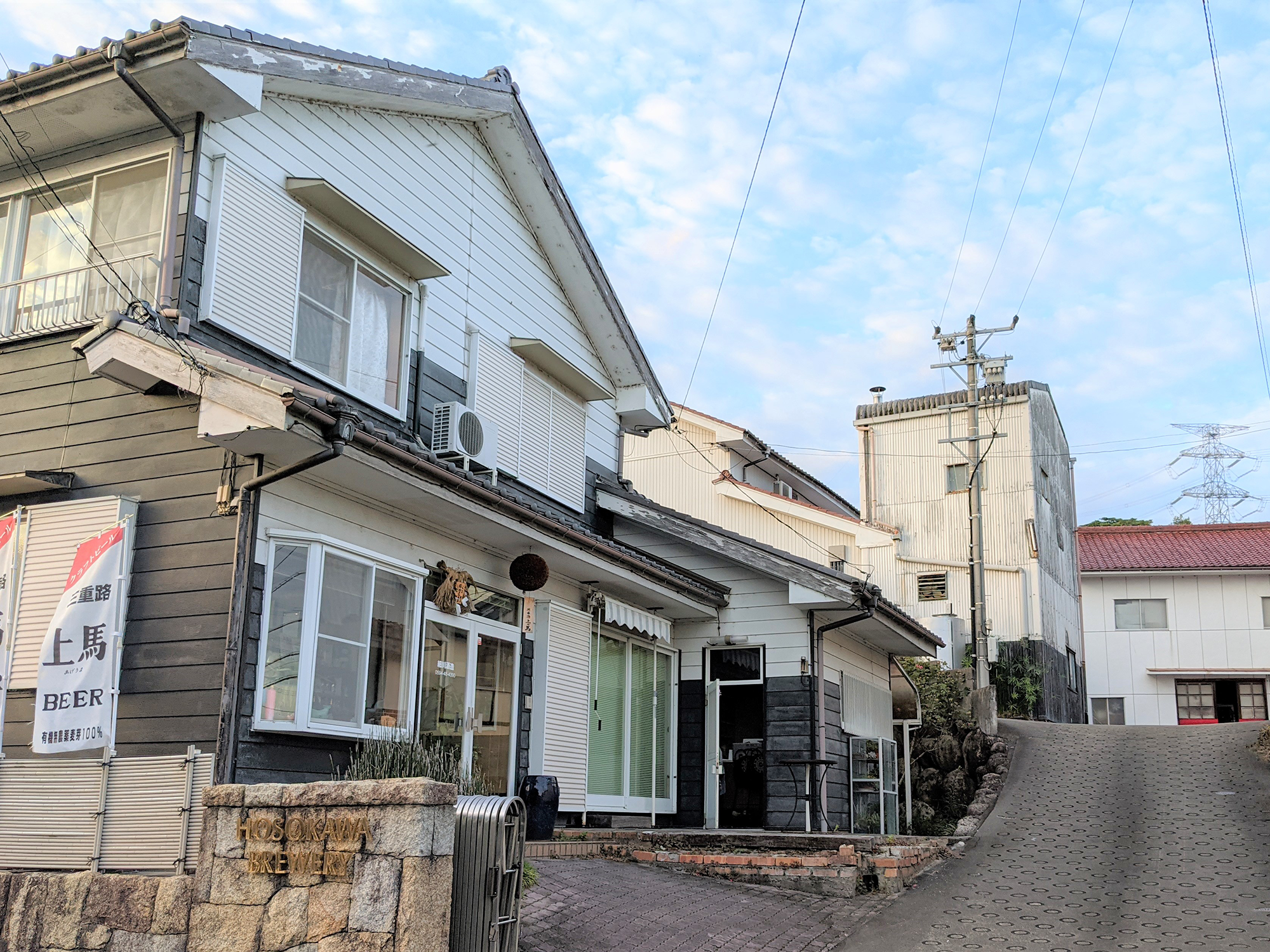 About its sake
| | |
| --- | --- |
| Specific Designation | Junmai Ginjo |
| Alcohol Content | 15% |
| Raw rice variety | Yamada Nishiki |
| Rice polishing degree | 60% |
| Yeasts used | MK-1,MK-5 |
| Net Content | 720ml |
| Acidity level | 1.7 |
| Amino Acid Value | 1.5 |
| Nihonshu-do (Sake Metre Value) | +3 |
| Manufacturing features | Koji rice (koji mai) and kake rice (kake mai) are both made 100% from the Yamada Nishiki variety from Mie Prefecture and brewed with natural water from the Yoro Mountain range. |
Specificity
History and philosophy of the brewery
At the foot of Mount Tado in the Yoro Mountain range, known for its excellent water quality, the brewery has been striving to produce authentic sake, and since 2007 it has been working to find the essence of sake. Indeed, it produces only "Junmai" sake.
Production features
The rice is brewed in a low temperature ginjo regardless of its polishing degree.
The rice, the yeast, the brewing water and the brewery itself are all typical of the prefecture of Mie.
Tasting Characteristics
Sweet on the palate, with a light but deep flavour. Soft bouquet that complements well meals.