Goto Shuzojo Limited Partnership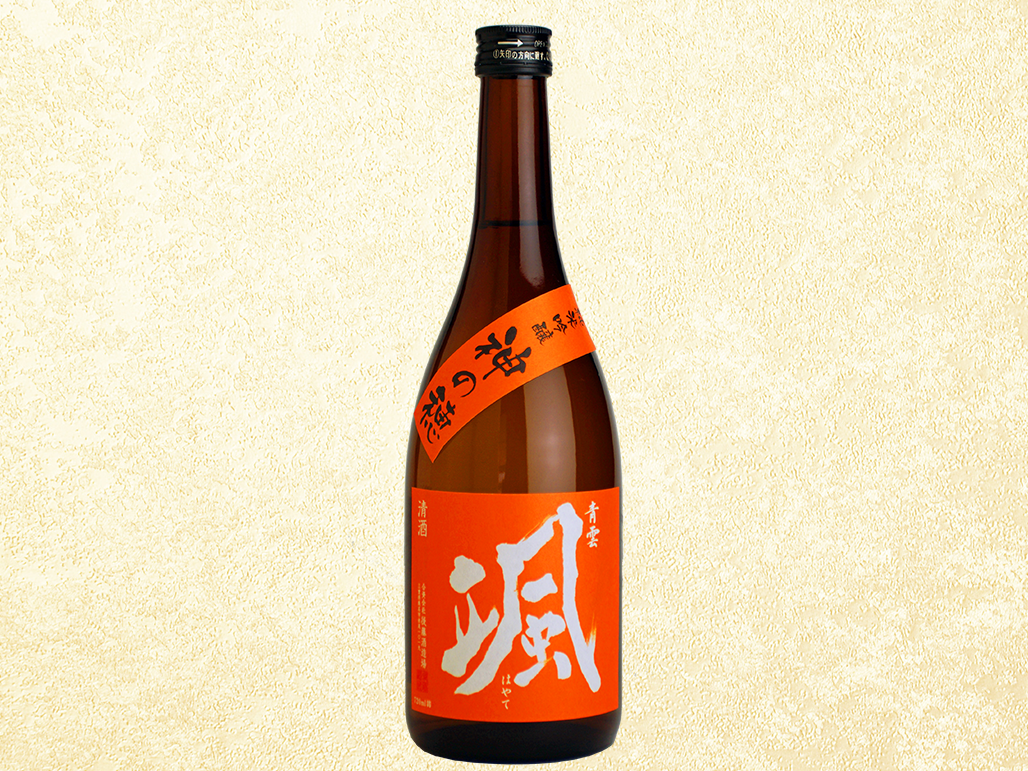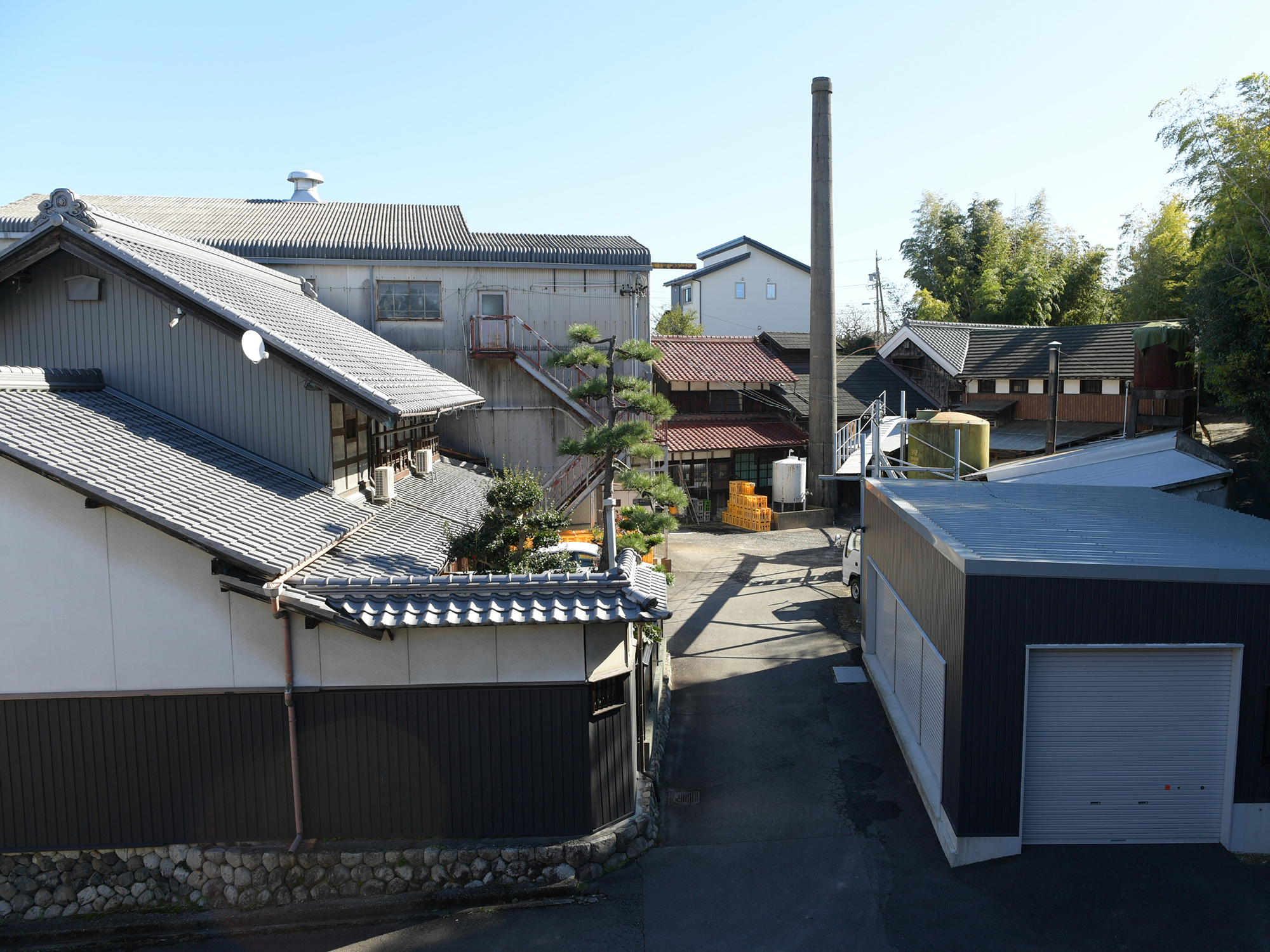 About the brewery
| | |
| --- | --- |
| Sake brand name | Hayate Junmai Ginjo Kami-no-ho |
| Brewery name | Goto Shuzojo Limited Partnership |
| Founded in | 1917 |
| Owner | Etsuo Goto |
| Address | 1019 Akoo, Kuwana-city, Mie 511-0934 Japan |
| Phone | 0594-31-3878 |
| Email | goto@sake-seiun.com |
| Website | www.sake-seiun.jp |
| Visit bookings | 0594-31-3878 |
| Visiting hours | From 13:00 to 17:00 |
About its sake
| | |
| --- | --- |
| Specific Designation | Junmai Ginjo |
| Alcohol Content | 16% |
| Raw rice variety | Kami-no-ho |
| Rice polishing degree | 55% |
| Yeasts used | MK-9 |
| Net Content | 720ml |
| Acidity level | 1.6 |
| Amino Acid Value | 1 |
| Nihonshu-do (Sake Metre Value) | +2 |
| Manufacturing features | A sake from the "Junmai Ginjo" specific designation brewed with "Kami-no-ho" rice from Mie. This is a sake made entirely from yeasts developed in collaboration with the Mie Prefectural Institute of Industrial Research. |
Specificity
History and philosophy of the brewery
The city of Kuwana was one of the resting points on the ancient Tokaido Route. It is also the gateway to Ise, famous for its "Shichiri no Watashi", at the mouth of the Kiso San River. For a very long time, Kuwana has also been one of the main rice trading ports in Japan, thanks to its bustling river transports and the grain-producing region of Owari, Mino and Ise.
Our brewery is in Kuwana, a city full of history and traditions, on the banks of the Machiya River, which flows from the Suzuka Ridge and abundantly feeds the Kuwana culinary culture with its water.
Production features
We are a small brewery, but we make a point of making our sake the traditional way.
We carefully select the best rice for sake making, such as "Yamada Nishiki" and "Kami-no-ho" from Mie Prefecture. We brew our sake to highlight the generous flavour of our rice.
The ideal sake is the one that enhances the taste of the food with which it is served.
This is exactly the type of sake we strive to produce.
Tasting Characteristics
Its ginjo aroma is beautiful and refreshing. An aroma reminiscent of apple, pear, and orange peel. Its mouth has an elegant sweetness with a sweet flavour. It has a fresh acidity and a pleasant mouth.
Purchasing information
| | |
| --- | --- |
| Store | – |
| Email | – |
| Phone | – |
| Fax | – |
| Online store | – |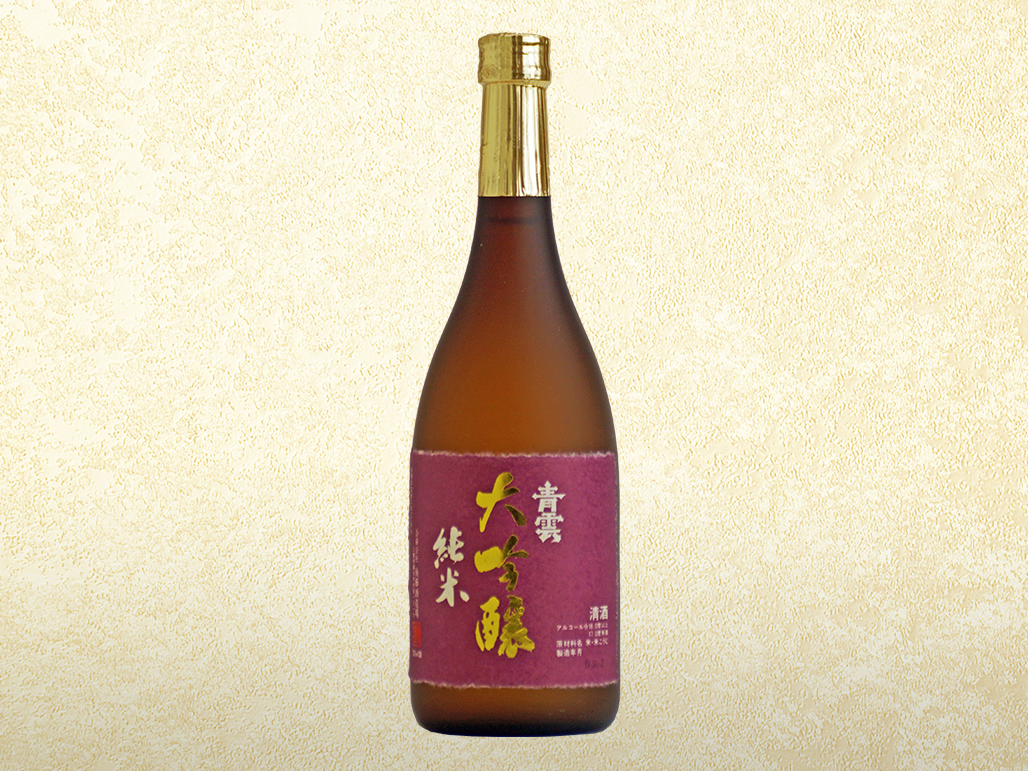 Seiun Junmai Daiginjo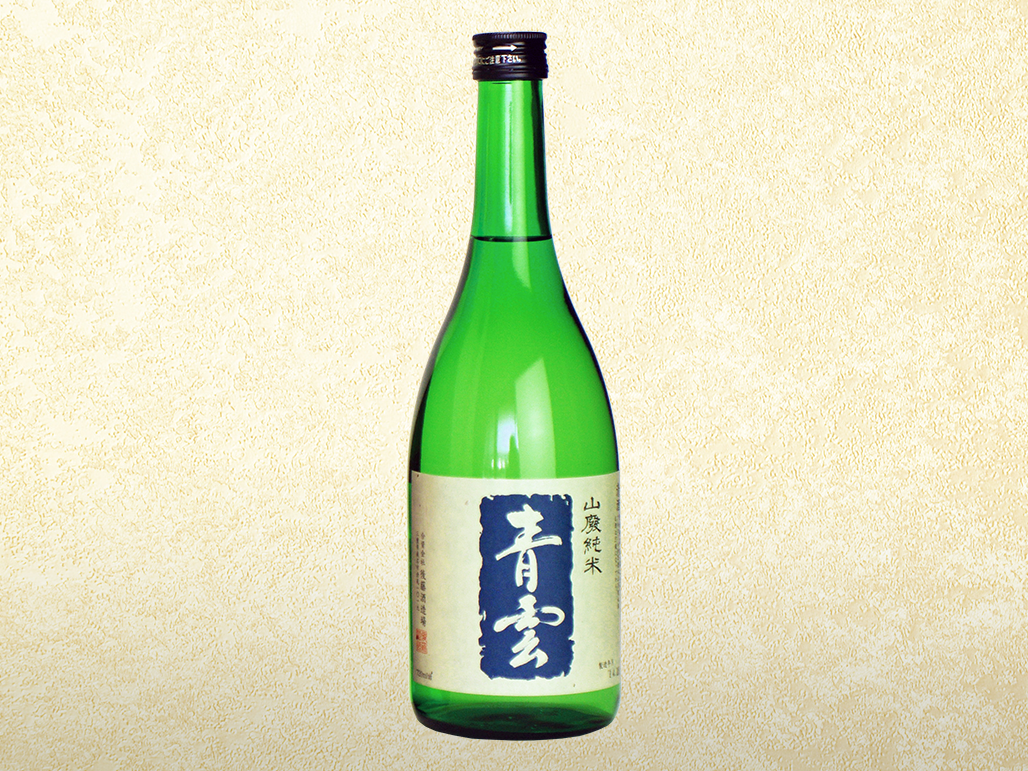 Seiun Yamahai Junmai